A fun-filled and informative day to raise awareness about the plight of homeless animals. A low-cost microchipping service will be available as well as $5 nail trims by a professional groomer.
Lots of local vendors on site, raffle draws, bake sale and more! Animal safety presentation for the kiddies, face painting and more. Lots of opportunities to meet the people in the rescue community and learn more about fostering and adopting a homeless animal as well as other ways you can help! 100% of all profits will go to Safehome Animal Rescue and K9 Crusaders to help save more lives!
Saturday, June 14 from 10:00 am to 3:00 pm
Cobourg Community Centre 750 D'Arcy Street, Cobourg, Ontario K9A 0G1
Pet Rescue Expo Cobourg
$25 LOW COST MICROCHIPPING CLINIC
At Safehome Rescue and K9 Crusaders, we not only want to help homeless animals, but we want to keep them out of shelters and rescues in the first place by providing a low-cost microchipping clinic.
Northumberland Veterinary Services is graciously providing us with a Veterinary Technician for the day to help facilitate this initiative. We are offering the mini microchips at our vets recommendation as they are the easiest and most painless to implant, and are suitable for all cats and dogs, big or small. If you are planning to bring your pets, please comment below with the number of animals you will be bringing that day!
Thank you, and if you have any questions or concerns, please do not hesitate to ask us!
Doggie Day Care
HappyPawz Doggie Day Care will have a small "fenced" off section set up so that you can bring your pooch to play while you shop and tour around this event! So if you're a regular Happy Pawz dog day care client, or someone new looking to meet us, come by, say hello and meet some of our pack. All ages, all sizes, all friendly, healthy social dogs welcome.
Imogene Guest Appearance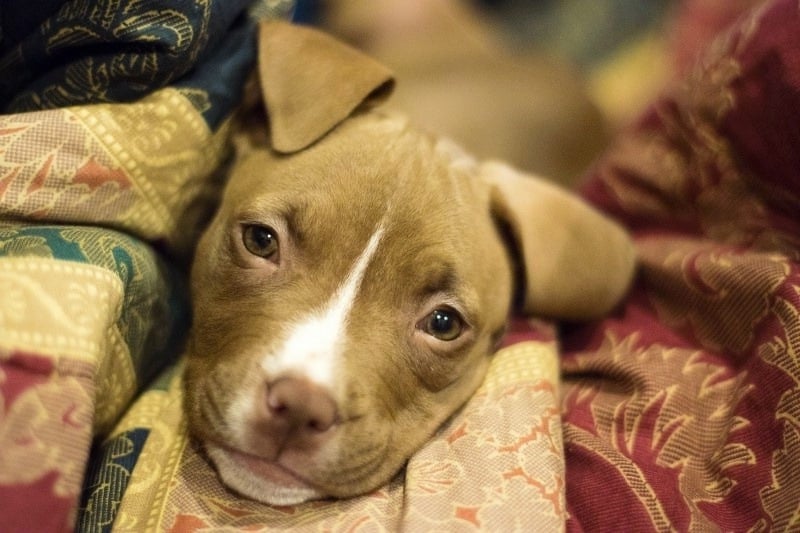 Guess who will be making a special appearance at our Pet Rescue Expo? Imogene, the darling pup who was rescued by Safehome Animal Rescue after she was doused with lighter fluid and set on fire! She has been brought to Canada from the US to love and safety, and to recover from her ordeal…but she still has a long road ahead of her.
Imogene is a happy little girl who so many of you have donated towards to help with her massive vet costs! We are so pleased she will be a part of our day!
Event Highlights & Participants: (Watch Facebook for updates)
$10 DNA My Dog Kits
Low Cost ($25) Microchip Clinic
Foster/Adoption Information Booth – Safehome Animal Rescue
$5 Nail Trims
Bite Safety Awareness Presentation For Kids & Adults
Face Painting
Free Goody Bags
Raffle Table
Dr.Katy Spiewak, B.Sc. D.C, Animal Chiropractor PetChiro.ca
HappyPawz Doggie Day Care
Northumberland Humane Society
Cupcake sale courtesy of Love At First Bite and a Pupcake sale for the doggies!
Pet Photos by Shine Photography
Chris Crosses
For more information, please visit our Facebook Page.