When choosing a dog, it is important to understand in advance that there are breeds that are more prone to barking than others. And if a noisy pet is not an option for you, then be sure to study the list of breeds below, in it we have collected the loudest canine representatives.
Although, of course, with proper education, any dog can not bark for no reason. It just takes more effort with the breeds on this list.
So what kind of breeds do they like to bark?
1. Beagle
2. West Highland White Terrier
3. Yorkshire Terrier
4. Maltese
5. Pekingese
6. Pomeranian
7. Poodle
8. Fox Terrier
9. Miniature Schnauzer
10. Chihuahua
What can you do to wean your dog from this habit?
It is necessary to train and educate the puppy from an early age. You may need to use a dog handler to deal with this problem more efficiently and faster.
It is also important to understand that a dog can bark for many reasons and does not always do it just like that. More precisely – almost never.
Some of the most common causes of barking include:
Separation anxiety – the dog is strongly attached to the owner and is afraid to be alone;

Aggression – game, territorial, etc .;

Pain – When your pet is in pain, it may bark or whine.
Therefore, do not rush to scold the pet, first determine the cause of the barking, and then contact a specialist to solve the problem.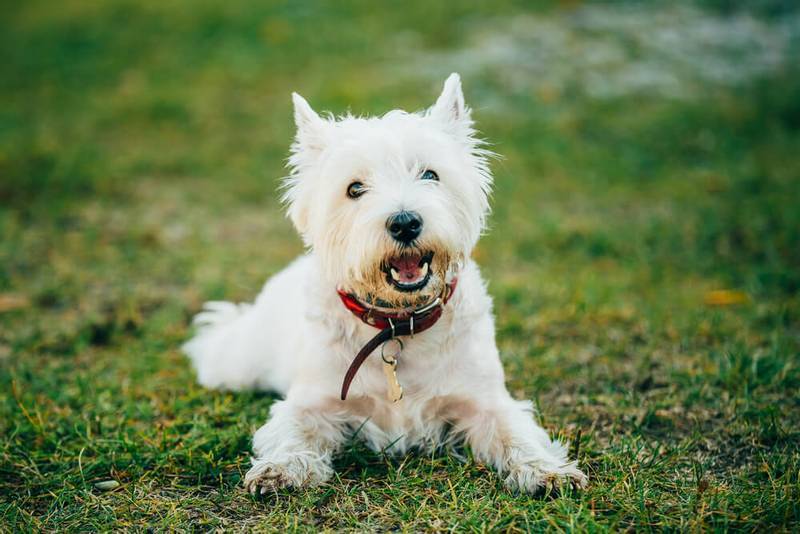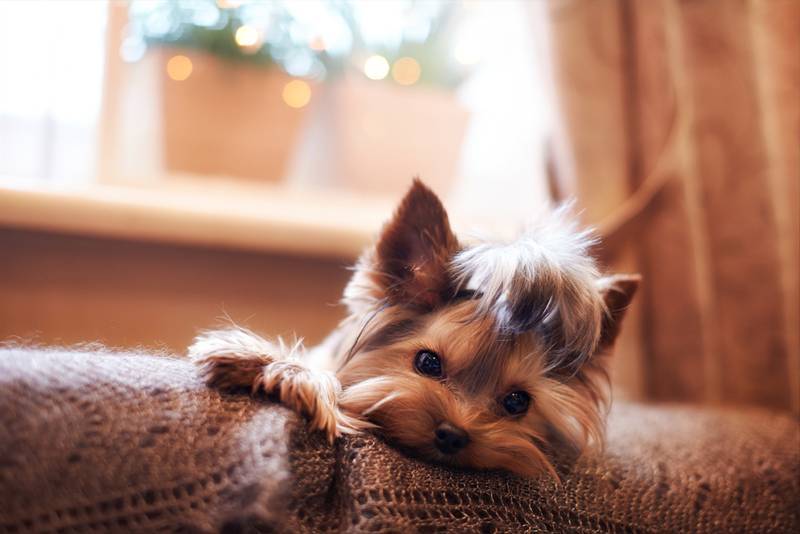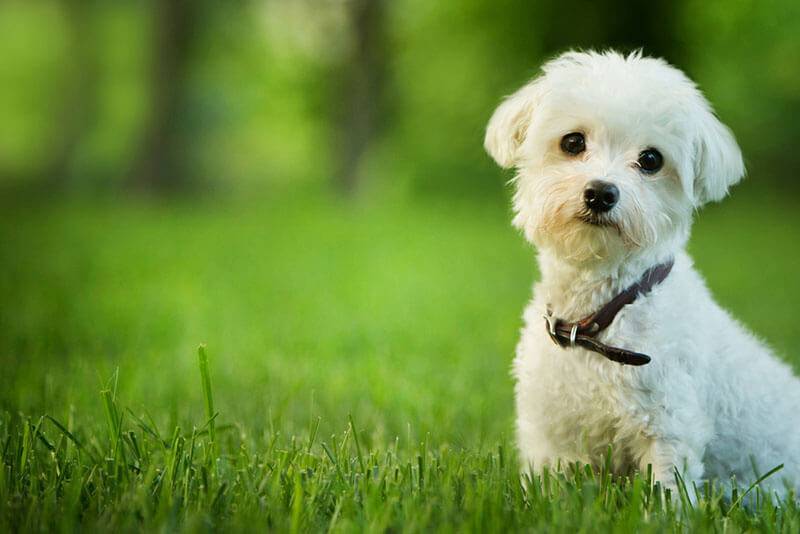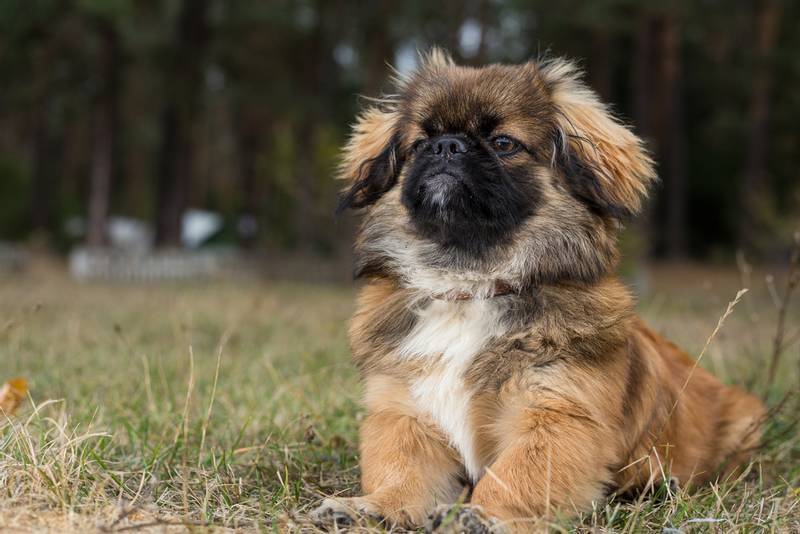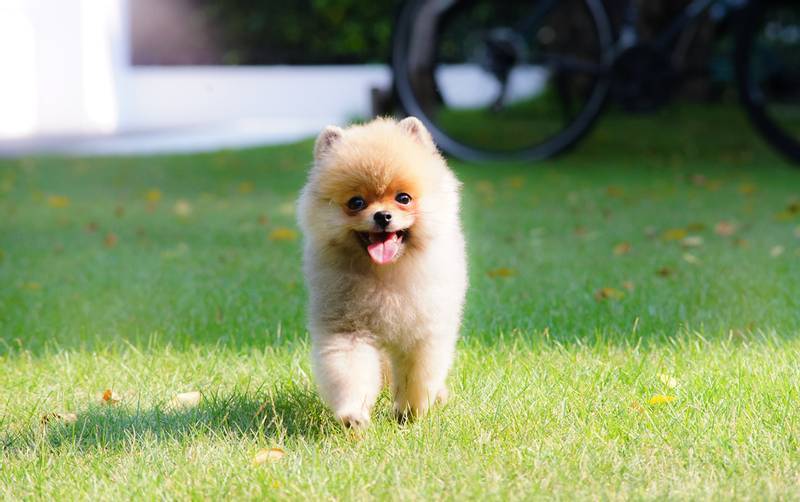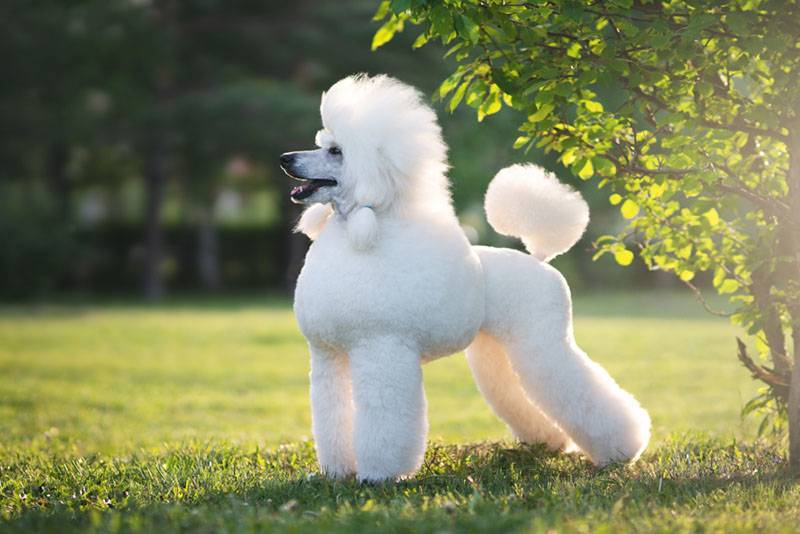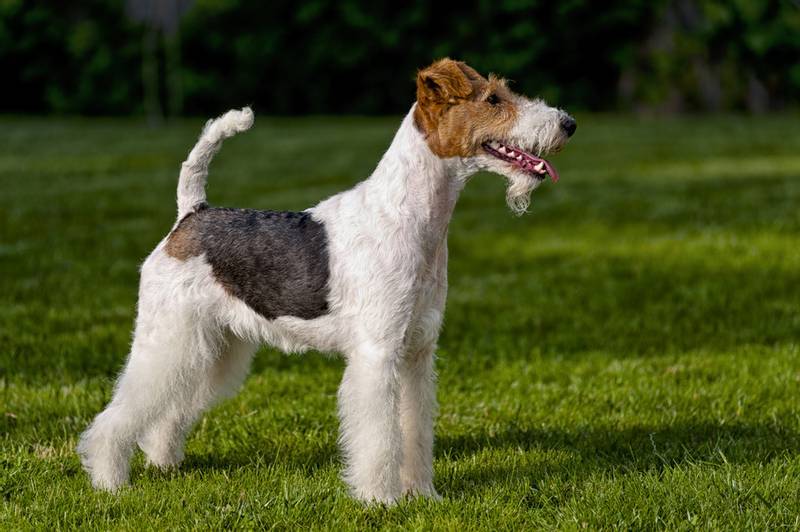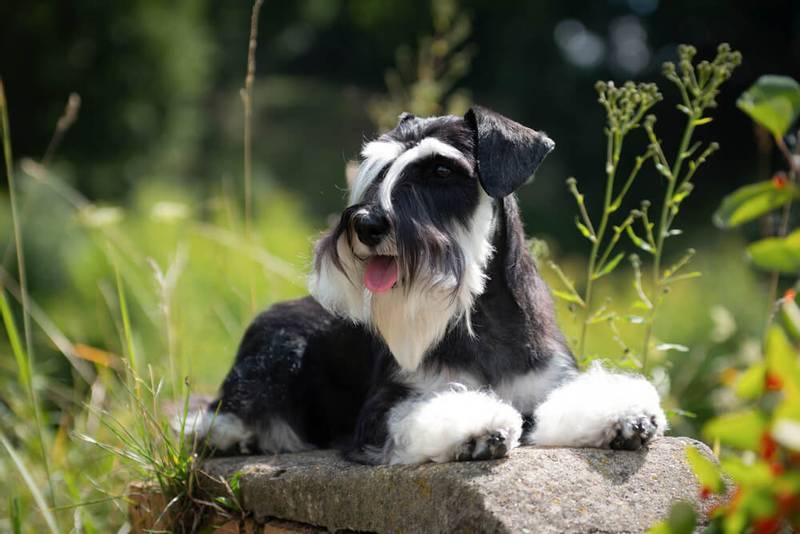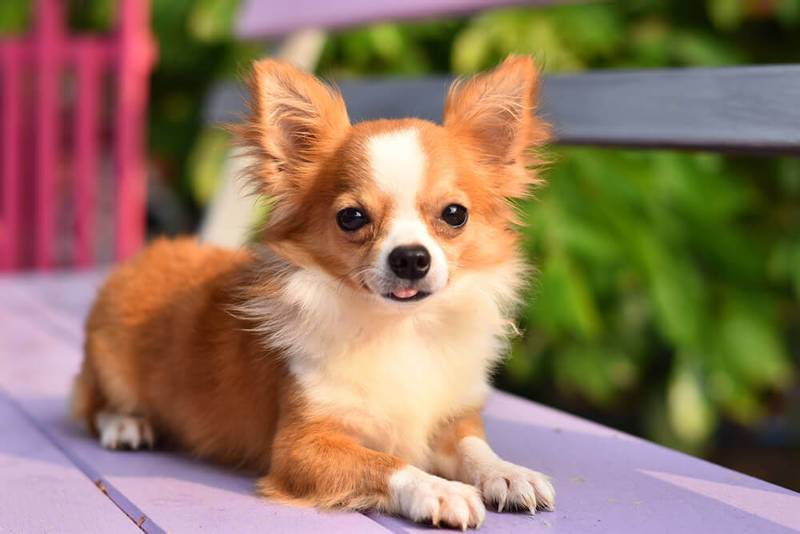 Left to right: Beagle, West Highland White Terrier, Yorkshire Terrier, Maltese, Pekingese, Pomeranian, Poodle, Fox Terrier, Miniature Schnauzer, Chihuahua
We give a discount on a set of pet products A care plan is a personalized meal plan based on submitted pet data and care 24/7 I want a discount By registering, you consent to the processing of personal data and agree to the privacy policy. Complete registration Left just a little bit!
After registration, add your pet in your personal account. Proceed Enter the code from SMS Sent to number Resend code You can send the code again via sec. Proceed Thank you for registering! Go to your profile and add a pet
to get a discount. Forward for a discount Petstory – comprehensive care for your pet Online consultation With a veterinarian at a convenient time for you Care plan Optimal food and everything you need for your pet in one box Insurance LCA for your pet Private club Petstory Register to get into the private club Petstory and be the first to know about our promotions I want a discount By registering, you consent to the processing of personal data and agree to the privacy policy. Complete registration Left just a little bit!
After registration, add your pet in your personal account. Proceed Enter the code from SMS Sent to number Resend code You can send the code again via sec. Proceed Thank you for registering! Go to your profile and add a pet. We will write as soon as interesting promotions appear. To your personal account Petstory – comprehensive care for your pet Online consultation With a veterinarian at a convenient time for you Care plan Optimal food and everything you need for your pet in one box Insurance LCA for your pet Are you in control of your pet's weight? Register, fill out the profile and find out the healthy weight of your pet in your personal account. I want a discount By registering, you consent to the processing of personal data and agree to the privacy policy. Complete registration Left just a little bit!
After registration, add your pet in your personal account. Proceed Enter the code from SMS Sent to number Resend code You can send the code again via sec. Proceed Thank you for registering! Go to your profile and add a pet for weight analysis Pet weight analysis Petstory – comprehensive care for your pet Online consultation With a veterinarian at a convenient time for you Care plan Optimal food and everything you need for your pet in one box Insurance LCA for your pet