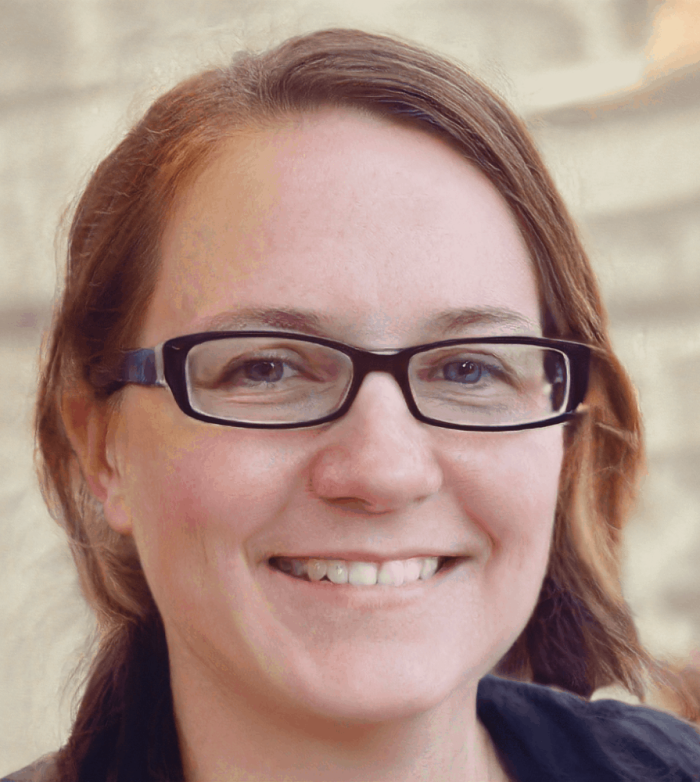 Hi everyone! Welcome to my blog. I'm Lisa, and I'm a mom to three adorable furbabies. Charlie and Eva are brother and sister border collies, both six years old. Alex is…well, we're not too sure what Alex is, besides a mutt with some pug in her. But whatever she is, she rules the roost around here. All my dogs are rescue dogs. It's been my privilege to give them a loving home. My family consists not only of me and my husband but also of two dogs, a horse, and a goat. There's never a dull moment at our house!
My Experience
I grew up with dogs and have always considered them part of the family. My love for animals led me to College Street Animal Hospital in Toronto. Since then, I have devoted my career to animal care. I've worked in shelters and veterinary clinics all over Canada. I've been truly blessed to have spent my life helping to take care of animals.
I love animals of all types, but at heart, I'm a dog person. There's something about a cold nose that just warms my heart!
Why I Started This Blog
There's no shortage of websites about animal care online these days. But a lot of them are either outdated or just plain incorrect. So I started this website to provide reliable, honest information about how to provide your dogs with the best possible life. A healthy dog is a happy dog, after all. And care for our furry companions begins at home.
In my career as a vet, I've found that far too many dog owners are unaware of what they can be doing to make their pet's lives happier. Sometimes, the simplest steps can make all the difference.
I want to give you all the information you need to raise happy pups. I love sharing what I've learned over a career in animal care with other dog owners. Whether you're looking for healthcare, training tips, information on dog behavior, or just a place to hang out and share stories about our wonderful pets, you've come to the right place!