Japanese words sound melodious and interesting for a European person. They can become a nickname for a dog, emphasize the personality, character and habits of the pet. Japanese names for dogs are easy to remember for both the owner and the animal, because many of them are laconic, short and capacious. At first glance, a simple combination of sounds can mean positive characteristics (happy, forever young, bright) or wonderful phenomena (bright sun, radiance).
We have prepared lists of Japanese names for dogs – boys and girls for you. Choose a Japanese nickname from the list or get inspired by yours!
Japanese nicknames for boys dogs
Aikido – "the road to peace of mind and harmony"

Akaru – "joyful, cheerful"

Anto – "safe island"

Atsui – "energetic"

Ame – "the long-awaited rain"

Aibo – "summoned, loving"

Akihiro – "smart"

Bimo – "light"

Wakai – "forever young"

June – "obedient"

Daimon – "the main gate of the temple"

Yoshimi – "close friend"

Yoshi – "good"

Izamu – "warrior"

Isami – "brave"

Ikeru – "alive, full of energy"

Kaisin – "soul mate"

Koji – "ruler"

Keykei – "possessing brilliant abilities"

Kazari – "adorning with his presence"

Kaiho – "good news"

Kahn – "royal crown"

Catsero – "the son of the winner"

Kumiko – "child"

Machiko – "happy"

Makoto – "true"

Mitsu – "shine"

Mikan – "orange"

Nikko – "bright sun"

Nobu – "faithful"

Natsuko – "child of summer"

Osami – "solid"

Ringo – "apple"

Satu – "sugar"

Sumi – "light"

Suzumi – "progress"

Tomayo – "keeper"

Takeo – "brave warrior"

Tohru – "itinerant"

Fuku – "happiness"

Hoshi – "son of the stars"

Hiromi – "the most beautiful"

Hiro – "famous"

Hideki – "Bringer of Wealth"

Shijo – "bringing goodness"

Yuchi – "brave"

Yasushi – "Bringer of Truth"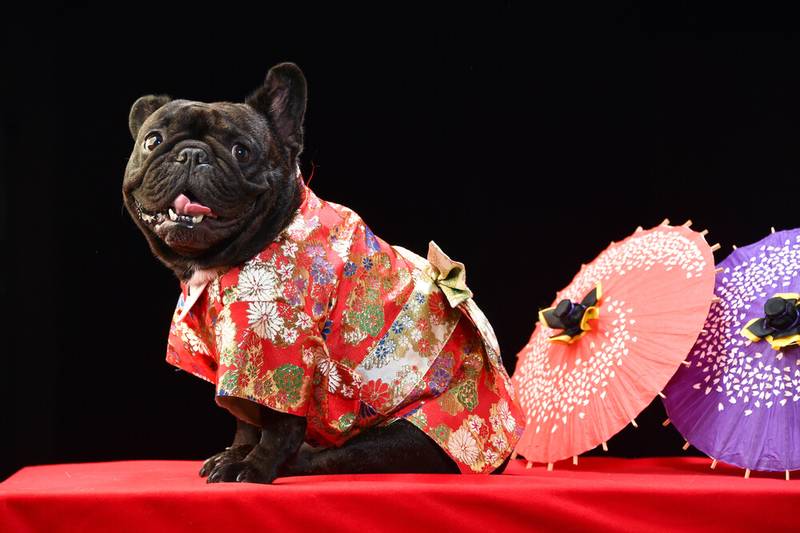 Japanese nicknames for girls dogs
Aneko – "older sister"

Atama – "main"

Aiko – "sweetheart"

Arizu – "noble"

Ayaka – "bright flower"

Gati – "graceful"

Gabi – "incredibly beautiful"

Gaseki – "unapproachable rock"

June – "obedient"

Eve – "night"

Zhina – "silvery"

Izumi – "energy"

Ichigo – "strawberry"

Yoshi – "perfection"

Kagayaki – "shine"

Kawai – "sweetheart"

Kyoko – "happy"

Leiko – "arrogant"

Mamori – "protector"

Mai – "bright"

Miki – "the stem of the flower"

Miyuki – "happy"

Minori – "the place where true beauty lives"

Natori – "famous"

Naomi – "beautiful"

Nadzo is a "mystery"

Us – "sea wave"

Oka – "cherry flower"

Ran – "lotus flower"

Rika – "beautiful scent"

Ray – "gratitude"

Shiji – "friendly support"

Sakura – "cherry blossom"

Tanuki – "sly fox"

Tomo – "girlfriend"

Tori – "bird"

Taura – "shining lake"

Fuafua (Fafa) – "soft"

Hana – "blooming"

Khiza – "long"

Chiesa – "beautiful morning"

Yuki – "snowflake"

Yasu – "calm"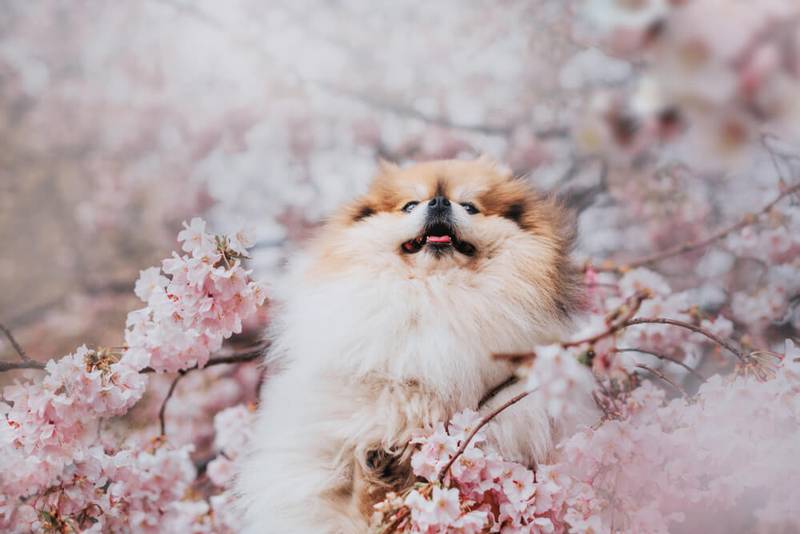 We give a discount on a set of pet products A care plan is a personalized meal plan based on submitted pet data and care 24/7 I want a discount By registering, you consent to the processing of personal data and agree to the privacy policy. Complete registration Left just a little bit!
After registration, add your pet in your personal account. Proceed Enter the code from SMS Sent to number Resend code You can send the code again via sec. Proceed Thank you for registering! Go to your profile and add a pet
to get a discount. Forward for a discount Petstory – comprehensive care for your pet Online consultation With a veterinarian at a convenient time for you Care plan Optimal food and everything you need for your pet in one box Insurance LCA for your pet Private club Petstory Register to get into the private club Petstory and be the first to know about our promotions I want a discount By registering, you consent to the processing of personal data and agree to the privacy policy. Complete registration Left just a little bit!
After registration, add your pet in your personal account. Proceed Enter the code from SMS Sent to number Resend code You can send the code again via sec. Proceed Thank you for registering! Go to your profile and add a pet. We will write as soon as interesting promotions appear. To your personal account Petstory – comprehensive care for your pet Online consultation With a veterinarian at a convenient time for you Care plan Optimal food and everything you need for your pet in one box Insurance LCA for your pet Are you in control of your pet's weight? Register, fill out the profile and find out the healthy weight of your pet in your personal account. I want a discount By registering, you consent to the processing of personal data and agree to the privacy policy. Complete registration Left just a little bit!
After registration, add your pet in your personal account. Proceed Enter the code from SMS Sent to number Resend code You can send the code again via sec. Proceed Thank you for registering! Go to your profile and add a pet for weight analysis Pet weight analysis Petstory – comprehensive care for your pet Online consultation With a veterinarian at a convenient time for you Care plan Optimal food and everything you need for your pet in one box Insurance LCA for your pet
How do I find ideas for nicknames in Japanese?
Suitable Japanese dog names can be found among place names for both boys and girls: Shinano, Ishikari, Biwa, Handa, Komaki, Akita, Yatomi, Narita, Katori, etc. Look closely at the names of national Japanese dishes (Ramen, Sushi, Tonkatsu, Yakitori, Gyudon, Oden), holidays (Setsubun, Tanabata), names from mythology (Jimmu, Amida).
You can find the name using a translator. Translate your pet's characteristic (fast, happy, white, spotted) into Japanese and listen to the sound. Long words can be shortened or a diminutive for this name. We also recommend that you remember the names of your favorite characters from Japanese films, cartoons, books and anime. The names of historical figures, writers, directors can also be a suitable Japanese nickname for a dog.
Observe the behavior of the puppy and think about what you associate with him, take a closer look at his habits – so you can find the perfect name!