When choosing a dog, it is important to pay attention to the fact that your characters are similar: if you like to spend time actively, then an equally active pet will suit you, and if, on the contrary, you are a slow and calm person, then you need a calm dog. In this article, we have collected six of the laziest and most relaxed dog breeds that definitely don't want to just run around for hours on the street.
Basset Hound

Due to the appearance of the basset, it seems that it is a very sad pet, but it is not. In fact, this is a cheerful and kind dog, at the same time very calm and moderately active. Bassetts are very patient and not at all prone to aggression, so they are suitable for families with children.

Bullmastiff

Representatives of this breed are calm, calm and balanced. Bullmastiffs prefer lazy rest to active games. Because of this, they can gain excess weight, so the owners should monitor the ratio of food eaten and physical activity of the dog.

Newfoundland

These giants are very kind, calm and patient. Newfoundland can keep company in the game, but he will be more willing to spend time lying down and resting. Despite its size, this pet is absolutely devoid of aggression and easily gets along with everyone.

French Bulldog

This dog is perfect for busy people with a measured lifestyle. The playful and active French Bulldog puppy eventually grows into a calm and rather lazy dog. Of course, the pet will agree to play at any age, but do not think that his fuse will last for a long time.

Chow Chow

These cubs prefer calm and measured walks to active games. Chow Chows are very capricious and stubborn, this is a difficult breed, so you should not have such a pet as your first dog.

Shih tzu

Representatives of this breed are also moderately active. Shih Tzu are very affectionate, outgoing and friendly. They are very attached to the owner and do not tolerate loneliness at all, they always need company.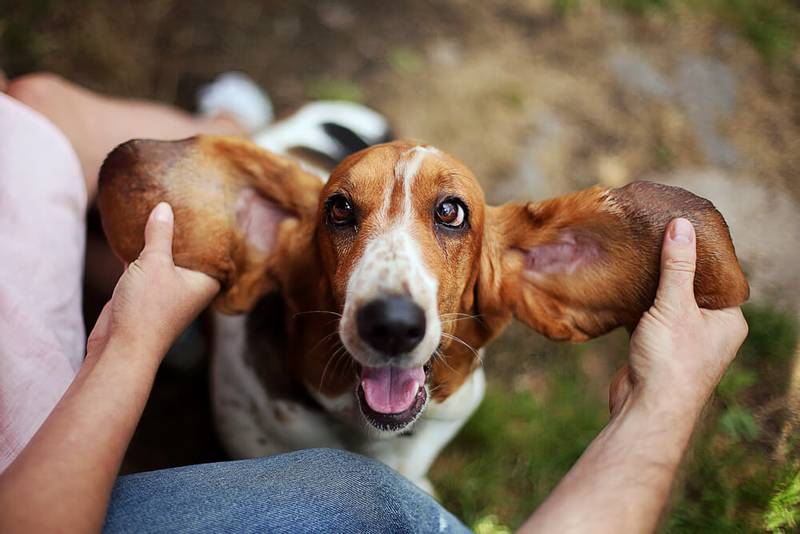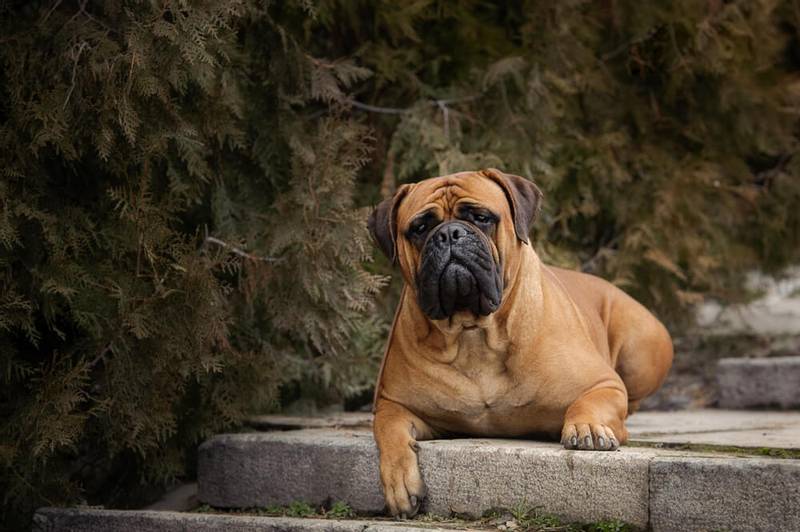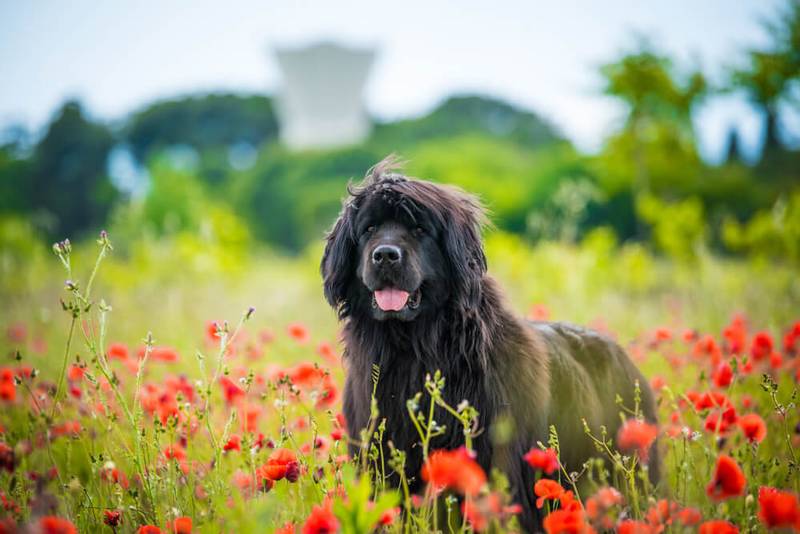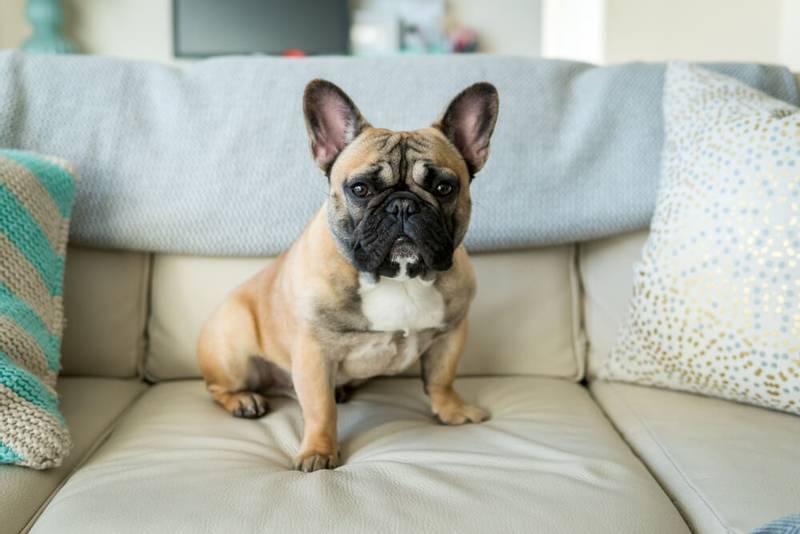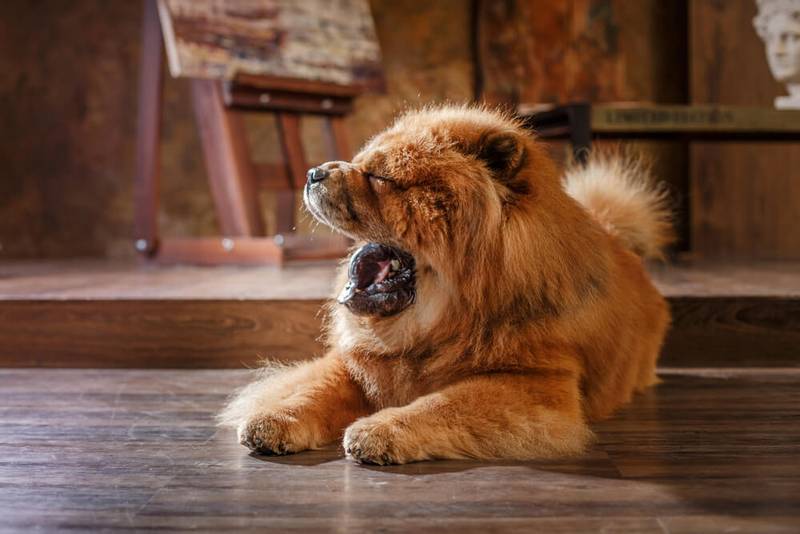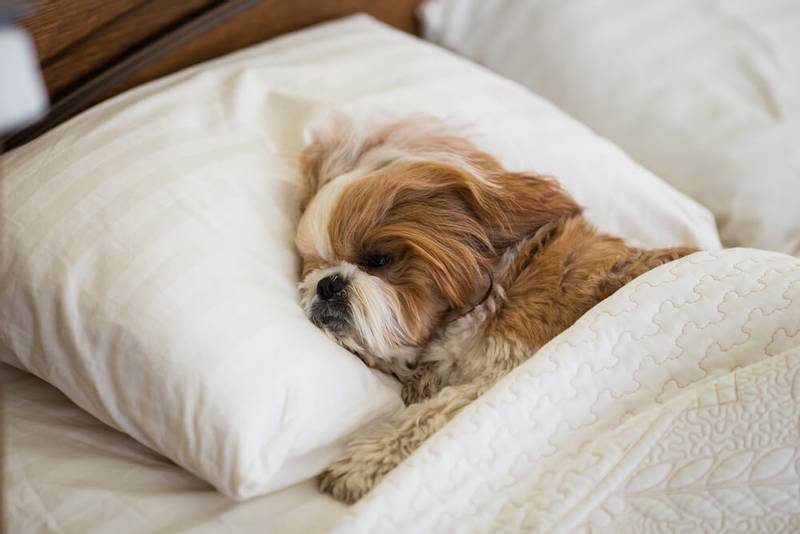 Photo from left to right: Basset Hound, Bullmastiff, Newfoundland, French Bulldog, Chow Chow, Shih Tzu
We give a discount on a set of pet products A care plan is a personalized meal plan based on submitted pet data and care 24/7 I want a discount By registering, you consent to the processing of personal data and agree to the privacy policy. Complete registration Left just a little bit!
After registration, add your pet in your personal account. Proceed Enter the code from SMS Sent to number Resend code You can send the code again via sec. Proceed Thank you for registering! Go to your profile and add a pet
to get a discount. Forward for a discount Petstory – comprehensive care for your pet Online consultation With a veterinarian at a convenient time for you Care plan Optimal food and everything you need for your pet in one box Insurance LCA for your pet Private club Petstory Register to get into the private club Petstory and be the first to know about our promotions I want a discount By registering, you consent to the processing of personal data and agree to the privacy policy. Complete registration Left just a little bit!
After registration, add your pet in your personal account. Proceed Enter the code from SMS Sent to number Resend code You can send the code again via sec. Proceed Thank you for registering! Go to your profile and add a pet. We will write as soon as interesting promotions appear. To your personal account Petstory – comprehensive care for your pet Online consultation With a veterinarian at a convenient time for you Care plan Optimal food and everything you need for your pet in one box Insurance LCA for your pet Are you in control of your pet's weight? Register, fill out the profile and find out the healthy weight of your pet in your personal account. I want a discount By registering, you consent to the processing of personal data and agree to the privacy policy. Complete registration Left just a little bit!
After registration, add your pet in your personal account. Proceed Enter the code from SMS Sent to number Resend code You can send the code again via sec. Proceed Thank you for registering! Go to your profile and add a pet for weight analysis Pet weight analysis Petstory – comprehensive care for your pet Online consultation With a veterinarian at a convenient time for you Care plan Optimal food and everything you need for your pet in one box Insurance LCA for your pet