A DOCUMENTARY SERIES CELEBRATING THE FUREVER.CA COMMUNITY
Here's Hollywood, rescued in the middle of the night from a home where his schizophrenic owner was threatening to throw him down the stairs to his death, the imagined cause of a thousand tortures.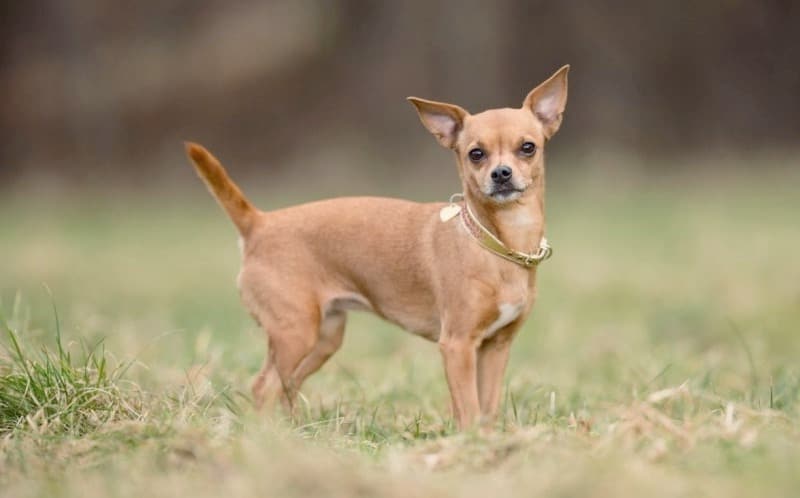 And Lydia, a "pure bred Chihuahua," she was busted out of a puppy mill, one of 54 female dogs who spent their existence in a filthy, rusted out cage, used and abused into breeding litter after litter of puppies.
---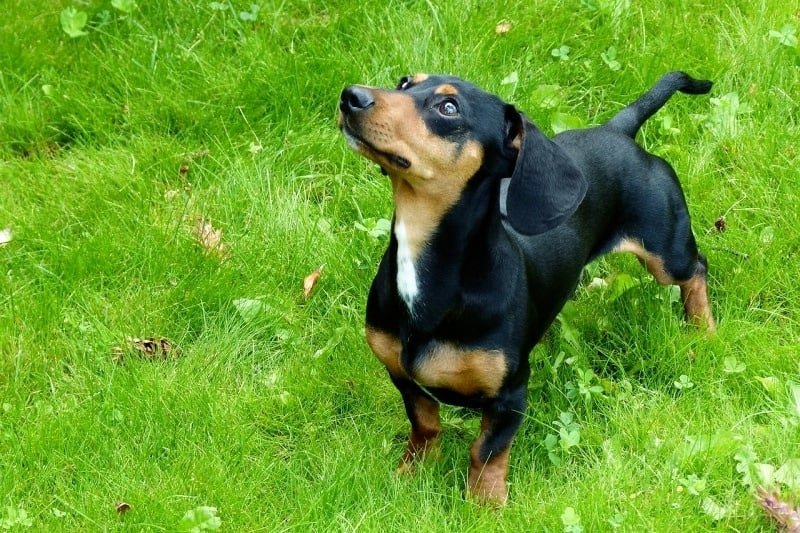 Gus is a 14 year old dachshund, a breed known for longevity. Unfortunately, his human was not so lucky, and had to move to an old age home that did not allow him to come too.
Each is a true story. Each is repeated day in and day out. But also true is the fact that through the hard work of shelters, charities, volunteers, foster families, trainers, veterinarians and a cadre of other dedicated persons, dogs like Max, Hollywood and Lydia are being saved, vetted, cared for and ultimately re-homed into loving new families.
Furever Home (6 x 30 m, doc series) a doc tv series produced in collaboration with The Pet Network, collects the heartwarming and inspirational tales of the fortunate pets that have been given a shot at a second chance. In each episode, our Furever Home hero is introduced with the backstory of how they came to be rescued.
Then we follow the trials and tribulations, cheers and tears through the process of becoming an adoptable dog that may include vet care, behavioral training, obedience training, and more, but always includes patience, education and tender care from the foster families and shelter workers that dedicate their time to each and every one.
The stakes are high – if they don't make it, they could be euthanized, or languish in a shelter for untold days, months, years. Each show brings the audience to the ultimate moment of resolution – when the hero is decreed "adoptable" and ready to go to their Furever Home.
These are the faces of dogs that are Furever Home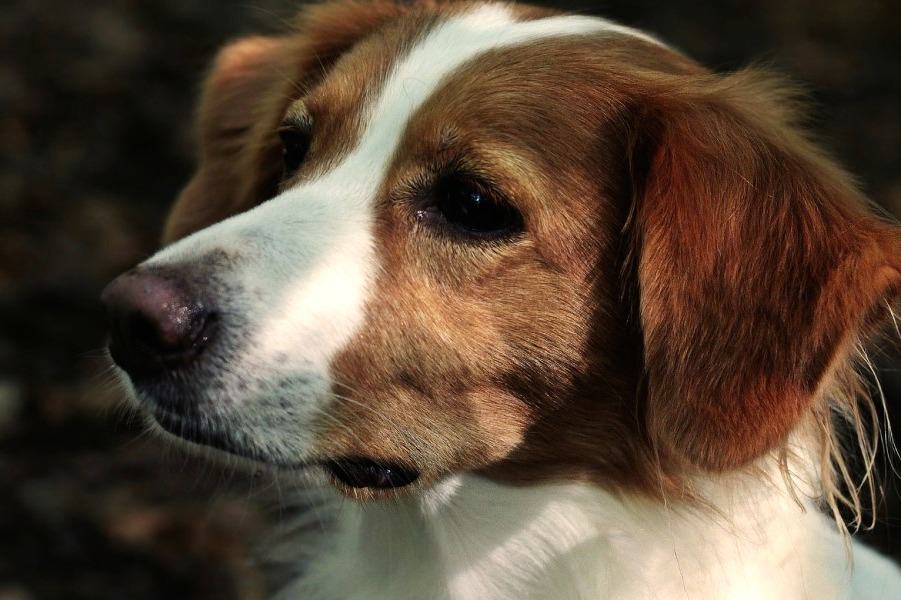 These are not the faces of losers – these are the faces of wonderful companions, therapists, athletes, and entertainers, whose unconditional love nourishes and sustains the families that have given them a second chance.
We believe that telling the stories of dogs who have come through rescue will break down the myths surrounding their worth as adoptable pets, and as a consequence, start to address the escalating issue of dog overpopulation with all its tragic ramifications.
Furever Home Doc TV series is a show about rescued dogs. From the act of rescue or surrender, rehabilitation, the foster experience through to a new home, we'll profile dogs and their rescue heros to honour of the work of rescue organizations everywhere.
We're looking for stories that will help educate and inspire our audiences. Stories that prove every dog deserves a second chance. Stories that support our belief that there is a perfect furever home for every dog, and every home is perfect for a special dog.
How can you help?
Of course some dogs are already perfect, and the circumstances for their homelessness has absolutely nothing to do with them – divorce, new children, family moves, owner health issues, accidental pregnancies, a lack of dog behaviour knowledge or the inability to get professional trainer advice.
Whatever the circumstance, from hardship to new abode, Forever Home aims to bring heightened awareness to the fact that hundreds of thousands of animal lives could be saved every year if the general public were aware of the excellent and amazing dogs in rescue that are wonderful options when adding members to your canine family.
You can help just by getting the word out! The more people that know about rescue organizations and the work they do, the more dogs are saved.
Thanks for your support, together we can make a difference!