We are a member of Province of Ontario Rescue Directory
Visit speakingofdogs.com to read "Province of Ontario Breed Specific and All Breed Rescue Directory – Criteria for Inclusion"
We are a member of Helping Homeless Pets
Click helpinghomelesspets.com to read "Helping Homeless Pets Code of Ethics for Rescue Organizations"
Organization Mission
Our mission is to help pugs in need and find them a "forever loving home" where they can rest their heads at night.
Photos from 2013 Howl-o-ween Pug Event!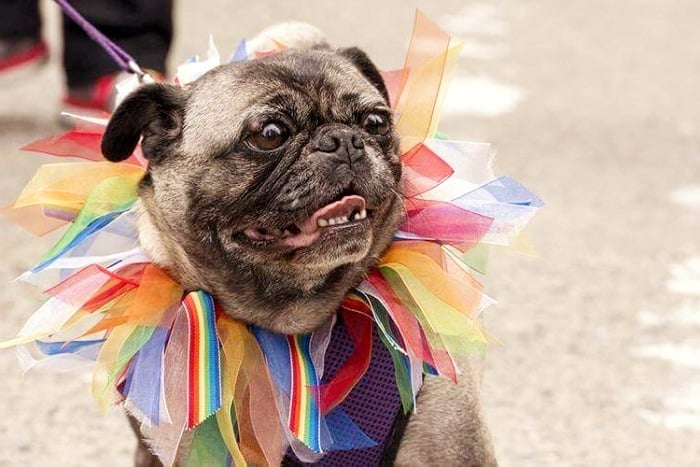 Organization History
Founded in 2006, UNDER MY WING Pug Rescue is a registered charitable organization based in Ottawa, Ontario, CANADA and run entirely by volunteers who are dedicated to providing a bridge between a pug's past life and its better future. We provide our pugs with medical care including; sterilization and vaccination, loving attention, comfort, companionship, as well as offering a loving forever home.
Website: http://www.undermywingpugrescue.com
1469 Merivale Road, Box 78073
Ottawa ON K2E 1B1