Please join us for a peaceful march down Michigan Avenue to help raise puppy mill awareness. All are welcome, including children and dogs. We will assemble on the East side of Michigan Avenue at the Chicago River. The march will begin promptly at 12:00 p.m.
Please RSVP to provide a head count for the city. There is no registration fee for this event. Rescues may bring banners and wear their rescue t-shirts to promote their organization.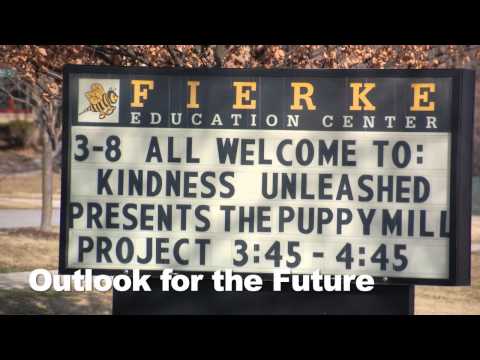 Founder Cari Meyers reports:
The Puppy Mill Project (TPMP) is my dream, my passion, and my life's work. Since 2009, my team of volunteers have been working tirelessly to educate the public about the atrocity of puppy mills. Our goal is simple: put an end to puppy mill cruelty.
The mission of The Puppy Mill Project is to educate the public and raise awareness about the cruelty of puppy mills and their direct connection to pet stores, internet sites, and newspaper ads that sell dogs. We want pet owners and consumers to know the difference between responsible and irresponsible breeding and have the information to make the best possible choice for their families.
Find out more about the Puppy Mill Awareness Day March on Sunday, September 21, 2014 in Chicago, and more about The Puppy Mill Project (TPMP) and how to help all year round.